Meet the Real Estate Professionals Leading the Firm
Steve Schwartz became involved in commercial real estate in the late 1970s, originally working part-time for the Balcor Company, a national real estate syndicator. He graduated from Emory University in 1981 with a Bachelor's of Business Administration Degree with a major in Finance. During the next five years, Steve worked primarily as a commercial real estate broker. In 1986, he earned his Master's of Science in Real Estate at Georgia State University.
Steve formed the foundation that led to Corporate Property Advisors in 1986. Corporate Property Advisors, Inc. has been involved in a broad range of real estate activities including acquisition, development, tenant representation, property management, as well as income property sales. The company has represented institutional, foreign, and high net worth investors in the marketing, acquisition, and disposition of office, industrial, retail, and land.
The company transitioned to the full-time acquisition of commercial real estate in 2000 and has acquired and developed properties in Georgia, Florida, Tennessee, and Alabama. Steve has been the majority partner in the ownership of over 7,000,000 square feet of industrial, flex, office, medical office, and retail space. Beginning in 2011, the company acquired 1,225 acres of land and 2,200 developed residential lots from national, regional, and local banks. The gross aggregate value of the properties acquired exceeds $700,000,000.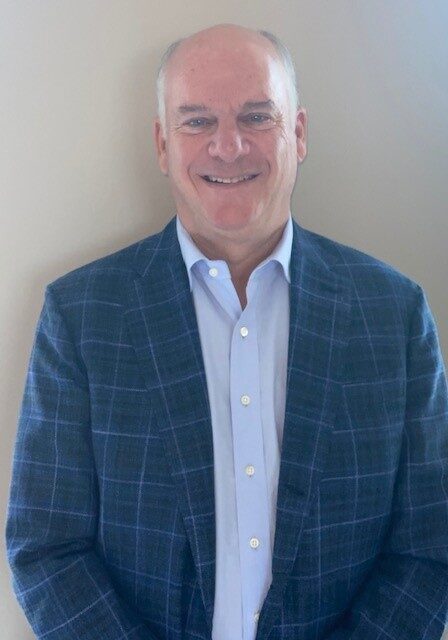 Our office manager Susan Poole has been with Corporate Property Advisors since 1994. She handles property management,
accounting, and administrative tasks.